Plus Size News Round-Up 4.19.14
Did you miss some of the plus size headlines this week? Check out a recap of this week's best plus size news stories.
Celebrity radio host, Chrissie Swan, debuted her new plus size collection with retailer Big W this week. Her goal with this collection was to break all those rules about what plus size women should and shouldn't wear. Check out a peek of the new collection. You feeling it?
They get it in the UK. Not everyone is the same size or shape! UK does a good job of covering "niche" markets, not just plus size but tall, petite, maternity and more. Are you listening United States? Find out why the British get it.
Shout to Amber Riley who will receive the GirlPower Children's Inspiration Award in May for being an inspiration to others. Good for her! We need more role models like Amber in the industry.
Rebel Wilson is still landing roles. She just announced she will be apart of Kung Fu Panda 3. I like those movies, don't judge me.
News You May Have Missed on The Blog: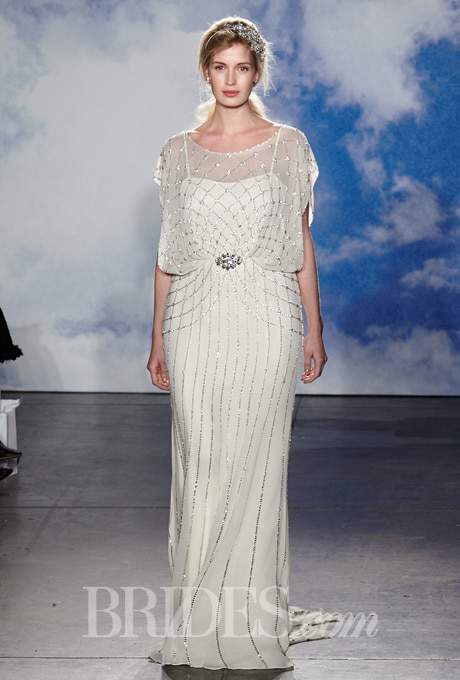 Got news? Submit a link and it just may be added to next week's round-up!

Photo Credits: Plus Model Magazine, Brides.com, Goddess