New Video- Plus Size FASHION: Don't Play With Our Emotions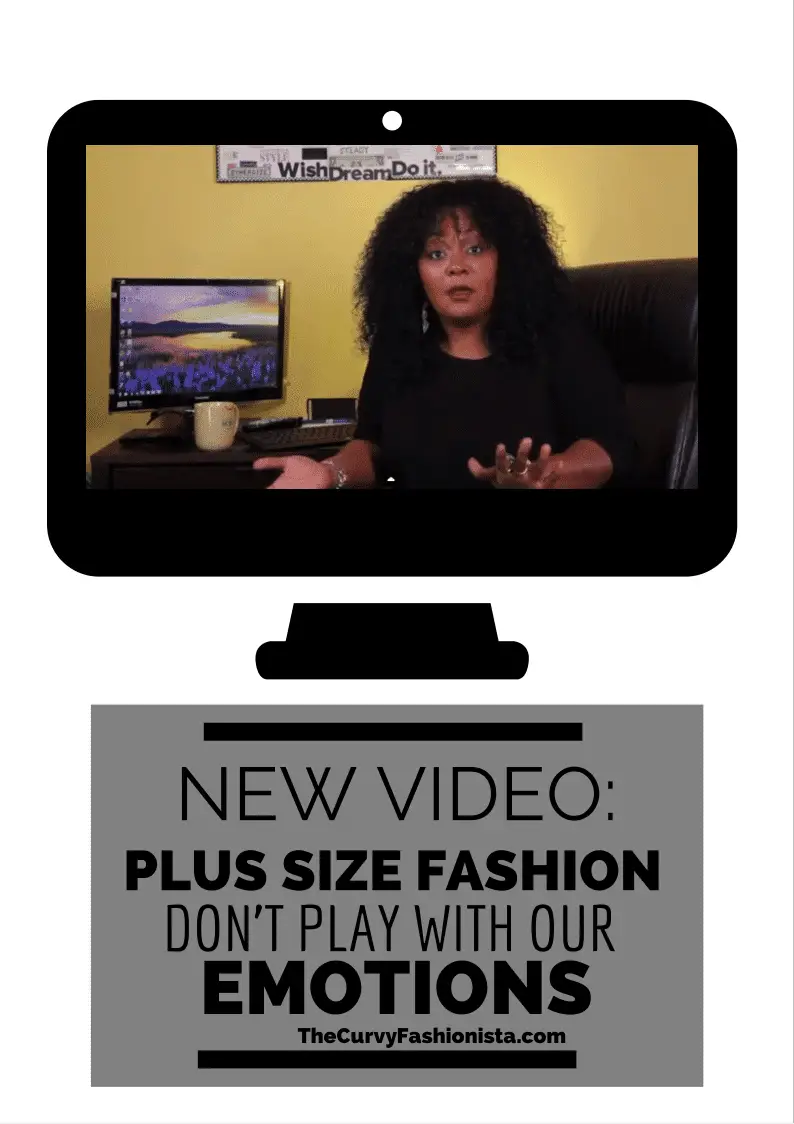 Today's new video goes in a little bit about frustrations, irritations, and situations that I do not understand or don't comprehend with those in the plus size fashion business and industry- So in my last video, Don't Play With My Emotions, I share a few concerns and issues that I take issue with as a plus size woman.
From look books not including plus size women, to models not wanting to be identified as plus size, to PR companies not understanding the community…
I am just a bit irked.
In my latest video, I shared this crop top I am in love with. The whole look is broken down here, for all the deets!
So please take a peek at this video and let me know what you think!

Also, do not forget to subscribe to my channel and check out the rest of my videos! J