Plus Size News Roundup 2.22.14
Did you miss some of the plus size headlines this week? Check out a recap of this week's best plus size news stories.
News You May Have Missed on The Blog: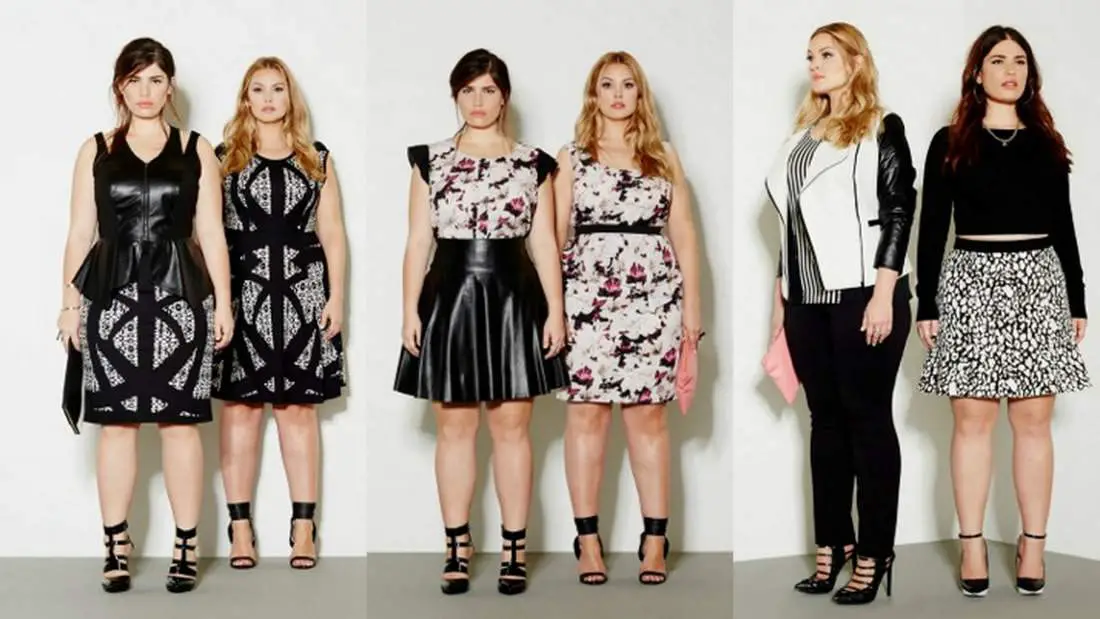 ELOQUII IS BACK! Remember Eloquii? The plus size fashion brand that was owned by Limited Brands that launched and then closed within a year? They are back and their new collection is AMAZING. Peep the first look at the new collection and the new site.
The right bra is so important. The girls must have support and must be looking right! Bulges and sagging isn't cute. And you can never have too many bras right? Check out 5 places to shop for full figured bras.
New video! Plus size women are not created equal. We come in ALL shapes and sizes and have a variety of needs and wants. Watch Marie break it down in the latest video.
Got news? Submit a link and it just may be added to next week's round-up!

Photo Credits: Cosmopolitan, Daily Venus Diva, Eloquii