Plus Size Art: Embracing Your Sexy
If you're falling victim to the oblivious limitations placed on plus size women, honey you need to wake up.  Does it take beautiful works of art for you to love yourself? To feel yourself? To embrace your sexy? If so, then we have the perfect boost to get you out of that funk!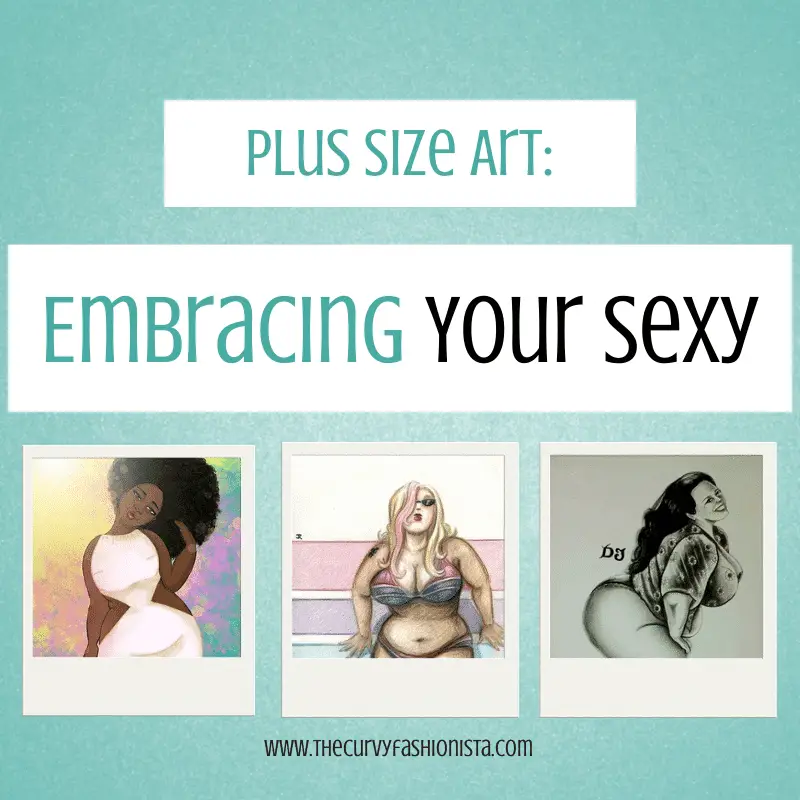 As we head into and ready ourselves for Valentine's Day, we must get comfortable embracing our sexy! There are a number of reasons, and if we really laid it all out, we'd take at least an hour of your time! (Yes, we're just that awesome.) While some are just exploring this and stepping into their awesomeness, many have accepted that we are so unexpected and we just don't care! We challenge the norm.  We don't care about the extremes criticism that comes with showing off our "phatties," or wearing those cropped tops, bodycons, and sexy lingerie.
Take a look, and be inspired!
Plus Size Art: Embracing Your Sexy
Untitled by D Jose Maldonado
Ecstasy Under Her  by Namio Harakuwa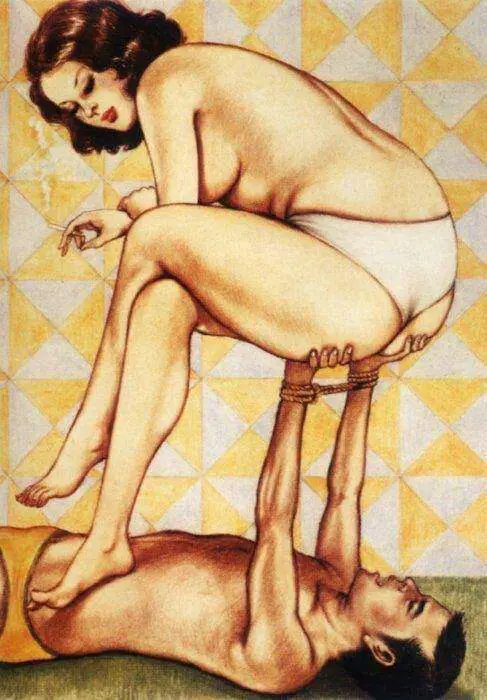 An Untitled Portrait of Natural Hair and Curves by Rima D.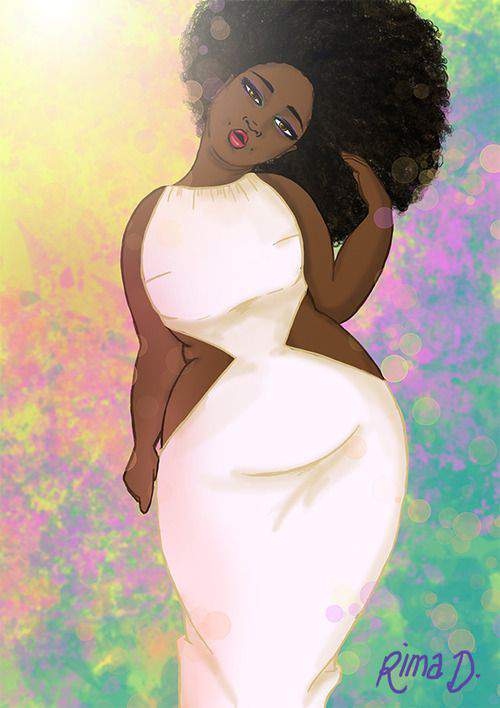 A Sketch by JR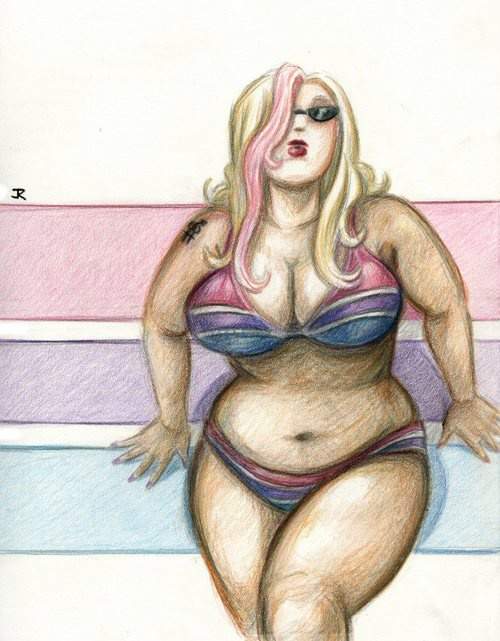 Those days are dead and we've been over all of that! We do what everyone said we couldn't, and we do it well. We date fine men who dig us for the way we are; we show a little skin every now and then; we get a little wild and crazy with our girls; we can twerk if we really wanted to; and we serve in heels. I mean seriously, we are IT.
Years ago, who would've expected this?
You see, a lot of people didn't expect us to be as hot as we are; few supported our movement, and some even went to super extremes fat shaming  us all over social media. "Plus size women don't look good in this; plus size women don't look good in that?! Plus size women can't do this! Plus size women can't do that!" Blah blah blah. We've had enough with the crazy, fat-shaming shenanigans. We, the plus size women, curvy women, big gals, or whatever you want to call us, are s-e-x-y. Men know it. Women know it. Everyone knows it.
The question is, DO YOU KNOW IT? Are you EMBRACING your SEXY?