Plus Size Art: The Beauty of Every Woman
Ah! Don't you just feel so alive when you see a form of yourself brought to life on a canvas? We sure do!  Plus size art is soothing to the mind, body, and spirit. It ignites a fire in us that is passionate and sensual! It caters to our bodies and captures our hearts in such a way that we are overwhelmed by security, love, confidence, and appreciation just by glancing at it! Plus art even brings out our inner divas from time to time.
We can't help but to prance around singing Whitney Houston's  "I'm every woman!" Indeed, we are "every woman."  Whatever your persona may portray; whether you are down to earth, shy, or vivacious, plus size art captures all of those elements combined, showcasing us as unique, yet overall intelligent and sexy women!
Digital, 2013 by Kate Wrede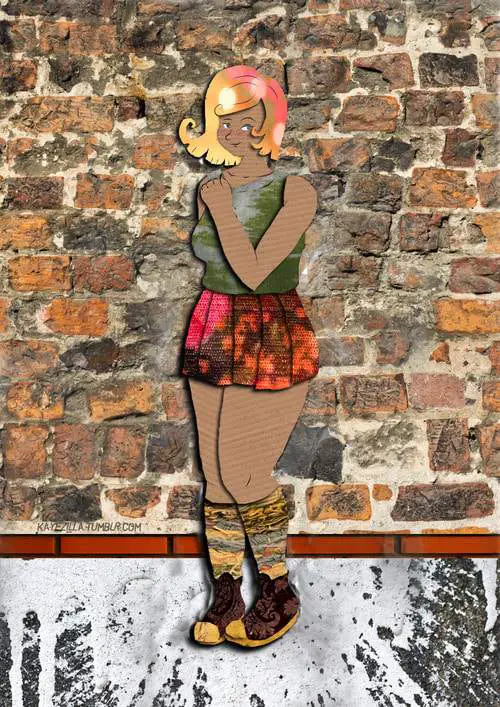 Rapunzel by Tara O' Brien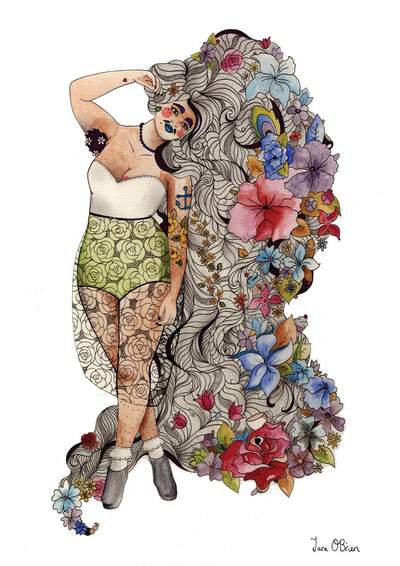 If: Slither by JNESS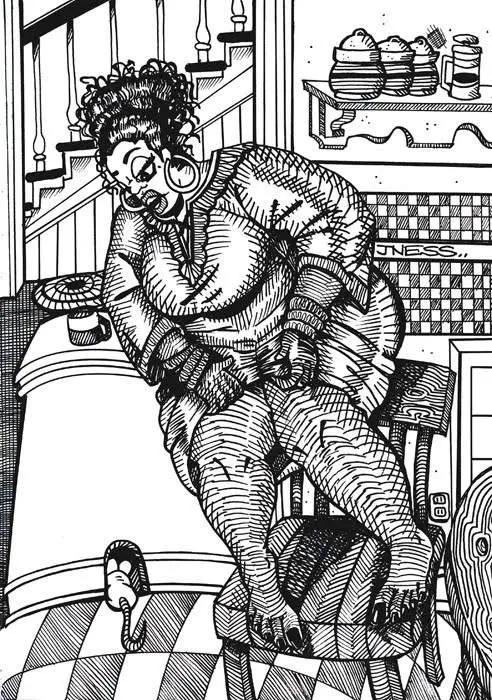 Curves Illustrated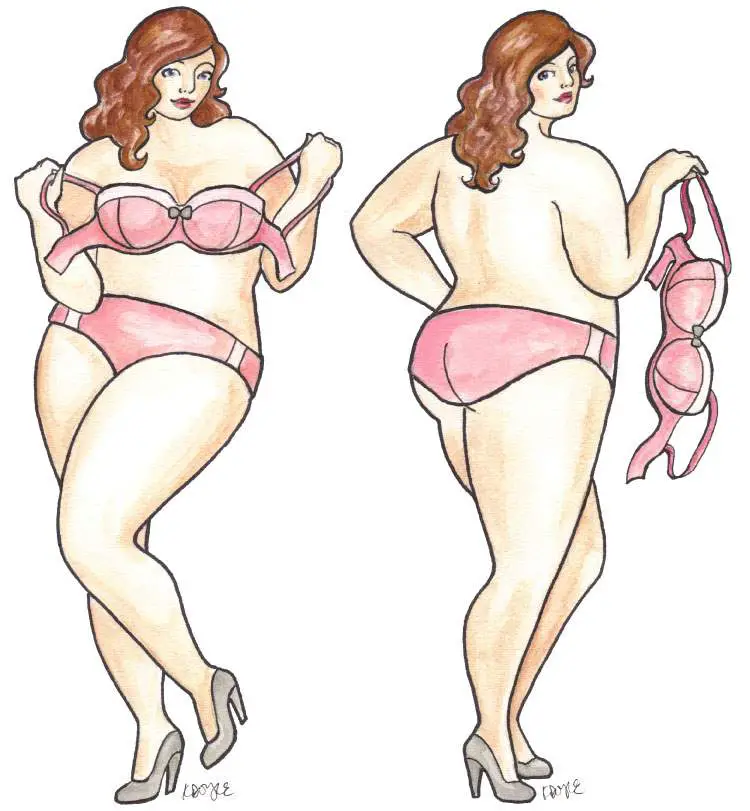 We literally fall in love with ourselves over and over again in discovering new forms of plus size art. It's such a shame how underrated plus size art is, so while the world is taking its sweet, precious time embracing it, we are already doing so right now! Curvy women are fashion icons, sex symbols, and illustrious queens who are well deserving of recognition! It is always fabulous to see wonderful art catering to our oh-so-beautiful curves! Don't you just love it?!
Bless your eyes with these lovely paintings, hand crafted by super awesome artists who have no problem showing the world how they feel about a woman's curves!
Want to see more art? Share with us your favorite artists and images! Love these, then share!