The After Christmas Boxing Day Plus Size Fashion Sale Roundup
Happy Holidays! Did you enjoy your Christmas (if you celebrate)? Did you get what you wanted? No? Yes? Amass a stack of gift cards? Well, then it is time to shop! The day after Christmas is all about the sales, deals, and steals, and JUST what you wanted; I have your After Christmas Boxing Day plus size fashion roundup!
Perfect time to score what you wanted and EVEN exchange for a few items not copped on your wish list! So bookmark, share, and tweet it out! Make sure your homegirls get the deets too!
Your Boxing Day Plus Size Fashion Roundup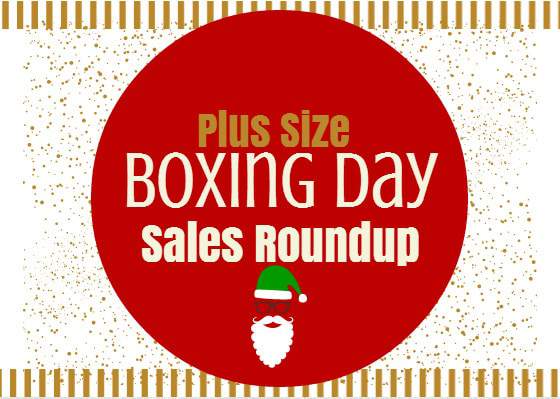 Beauty
Accessories and More
Clothing
Now make sure you check back throughout the week, as I am SURE more items will be added!
Hopefully you score some stellar deals! Happy Holidays!