I have a severe weakness for plus size art!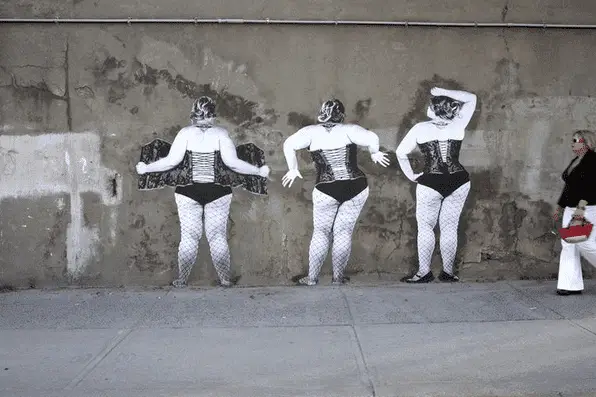 Shiftchange by Dan Burgeron
I'm not kidding! On my personal site, I share this often and this is part of the reason why Marie brought me on the team! Can you imagine a society where "big" girls were NOT bashed and men were NOT afraid to admit how much they truly adored us? When we were the ideal high fashion icons? When we were NOT picked in just about anything?
It's sensational to see the beauty of full-figured women finally being embraced; don't you just love it?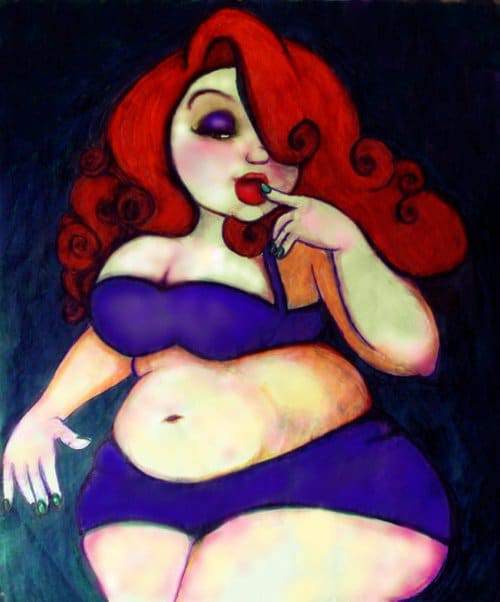 By Artist Betty Lane
When was the last time you found an image that reflected you, that celebrated you, that showcased YOU and your beauty? I think we have to share more of these, to show each other that our curves, limps, and rolls are not a thing to shun, shy away from, or be ashamed of. While today we bring you more modern pieces, there are quite a few pieces of art that reference the ZAFTIG woman (in other words, back in the day, women with "girth" were celebrated and thought to be of wealth" too!)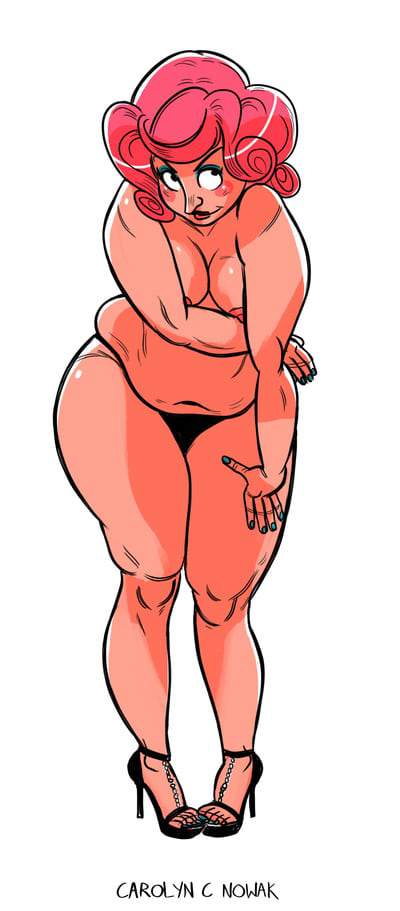 Plus Size Pinup by Carolyn Nowak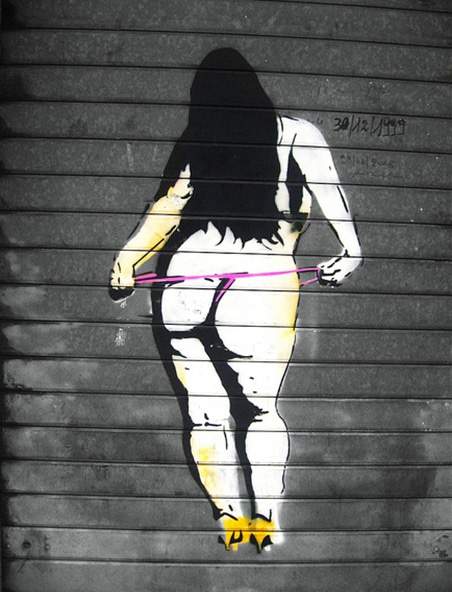 Oldest post with image- Cool Pix 4 Enjoy
It even gives me chills to see a plus size diva strutting her stuff on a runway!  Curvy women are the true  epitomes of "started from the bottom" so let's celebrate and engage in this haute couture art that embraces the beauty of curves! Today, we had to share with you a few images that made us smile, raise an eyebrow, and evoke some type of emotion… because they are that DOPE.
What do you think of these photos? We have tried to go as far back and find the original OR the site who shared for your future research and viewing pleasure!