Fashion Blogger Friday: Ragini Nag Rao of Curious Fancy!
Let us all say YES to Vintage Curvy Fashionista!
Plus size blogger Ragini Nag Rao of  Curious Fancy,  has to be one of my top style icons, hands down! We absolutely LOVE her style!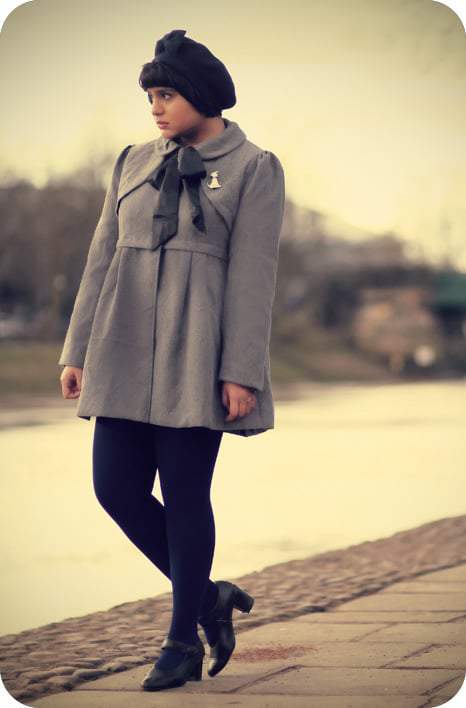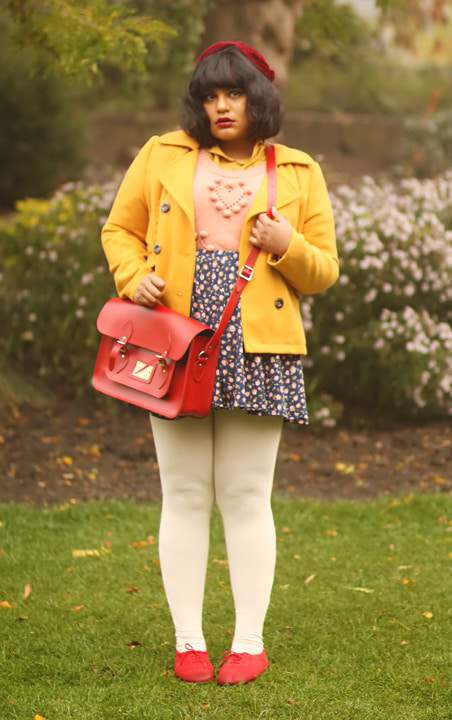 She has a style that no one can imitate, even if they tried by simply gathering ideas and remixing them, as most fashionistas do! Her ensembles are live depictions of the meaning behind "costume design", as her wardrobe tells stories and always takes me back to a special moment in time! Her style is special because not only is it fabulous and versatile, but it's intellectually enlightening!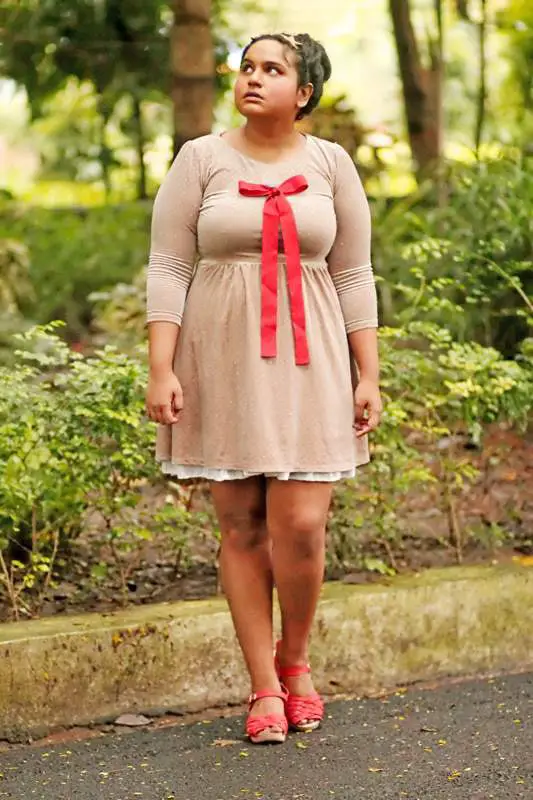 The many looks of Ragini Nag Rao of Curious Fancy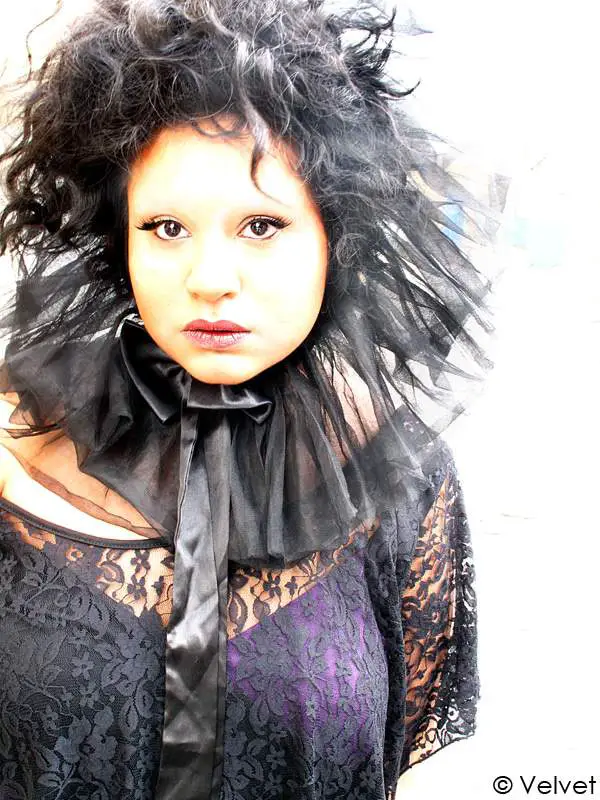 We become so consumed with what's in that sometimes, we forget who we are as lovers of fashion. I adore Ragini for always reminding us that style is not always equivalent to what's "in." Today's hautest styles derive from trends of various eras and cultures, revamped and spiced up, which is perfect! I find nothing wrong with taking it back a couple of decades and modernizing different fashion trends, and I also love that Ragini embraces that same style concept!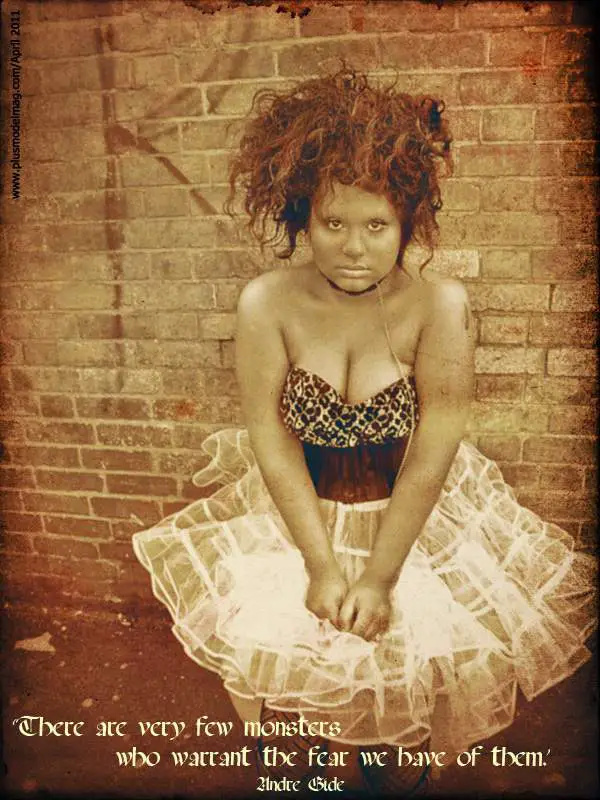 Over the past couple of weeks, Ragini has told several stories through her ensembles; depicting classicism and femininism, sophistication and militancy, modern day high fashion, and vintage avant-garde! If you are ever worried about which style to make your own, take a look at our curvy spotlight for inspiration on being your fabulous, total, SELF! Remember, fashionistas do not follow trends; they set them.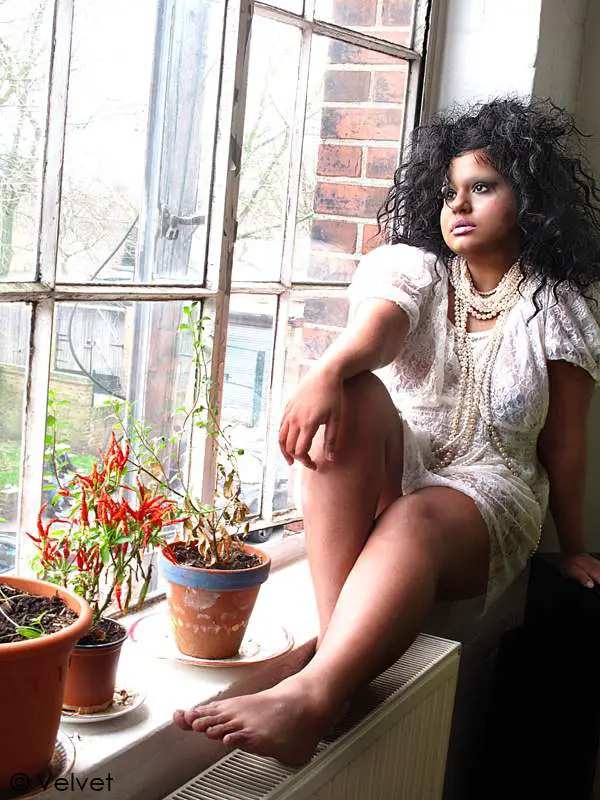 Sometimes I wonder if Ragini ever realizes how glamorous she is in her own world of style?!
Please visit and check out A Curious Fancy here!
Are you familiar with this blog? Have you peeped her style? What do you think?
all photos from CuriousFancy.com