Five Looks We Love: #TCFStyle – Blue Hues
This week's theme: #TCFStyle – Blue Hues.
We asked you, our lovely readers, to upload and tag your favorite outfit pictures on Instagram for a chance to be featured in this weeks post using the hashtag  #TCFStyle (works on Facebook and Twitter too!). I've gone through this week's selection, and my goodness…you ladies do not disappoint! I'm loving all of the photos you are tagging each week, so keep them coming! I want to see you rocking out in your favorite look. You all have such great style. Please continue to tag your photos!!
The looks we've featured this week incorporate blue hues into each look. Blue hues seemed to be a popular color choice this week, and you styled up the color brilliantly. These beauties are pure stunners in their blue hues. Check out our favorite picks this week, and let me know which one is your favorite!
#TCFStyle – Blue Hues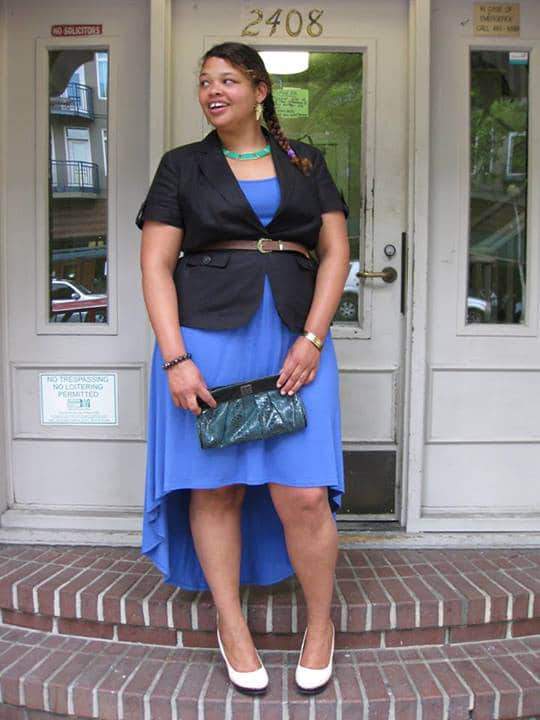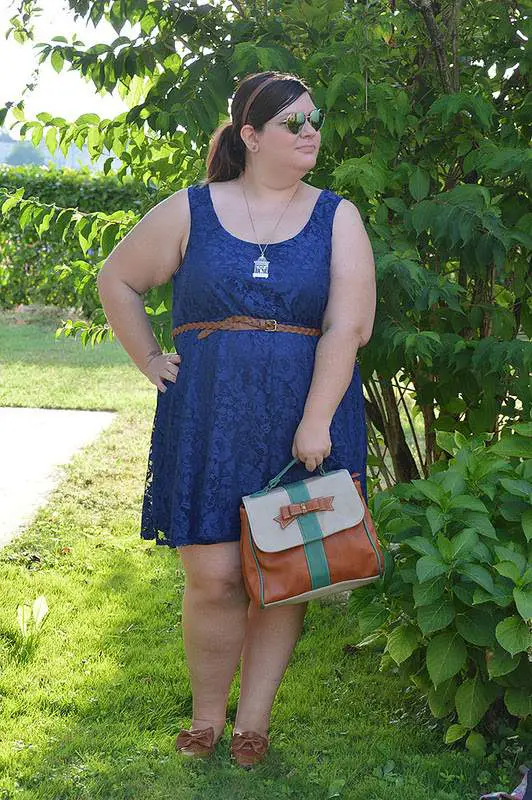 Reader: Shannon Howard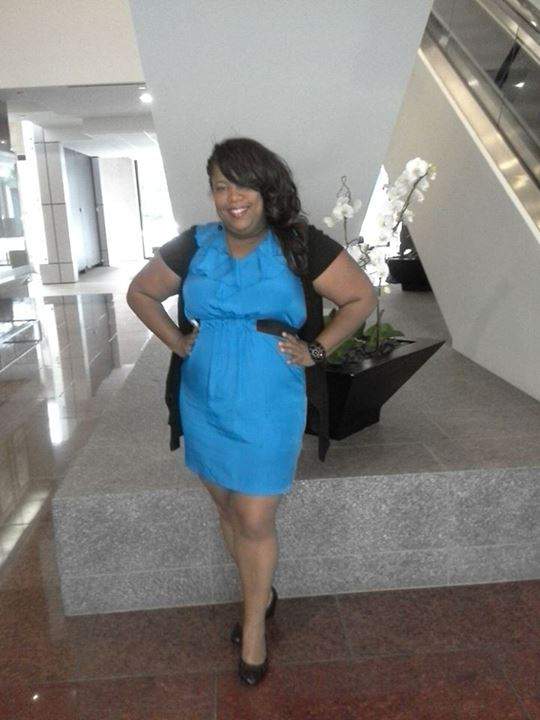 Did you tag #TCFStyle on Instagram?
Check for your photo below, in our feed! Make sure you keep tagging your photos on Instagram, Facebook, and Twitter! We are checking!



Do you want to be featured in Fashion for Friday – Five Looks? Submit your photo, along with your name & blog url (if you have one) to kir@mariedenee.com by Wednesday of each week,  OR tag your photo on Instagram (are you following @mariedenee & @kirstinmarie?), Facebook, or Twitter with #TCFStyle for your chance to be featured! We'd love to have you, and look forward to checking out your photos!
Which look is your favorite!?! Leave a comment below and let's talk about it!