Tall and Plus Size: 16 Places to Shop and more!
No sooner did I post about where to shop if you are Petite Plus Size, did I hear the outcry and plea of those who are vertically blessed and plus sized! So hastily I ran to the nets to check, check, and double check the resources I have for YOU the Plus size and Tall Curvy Fashionistas!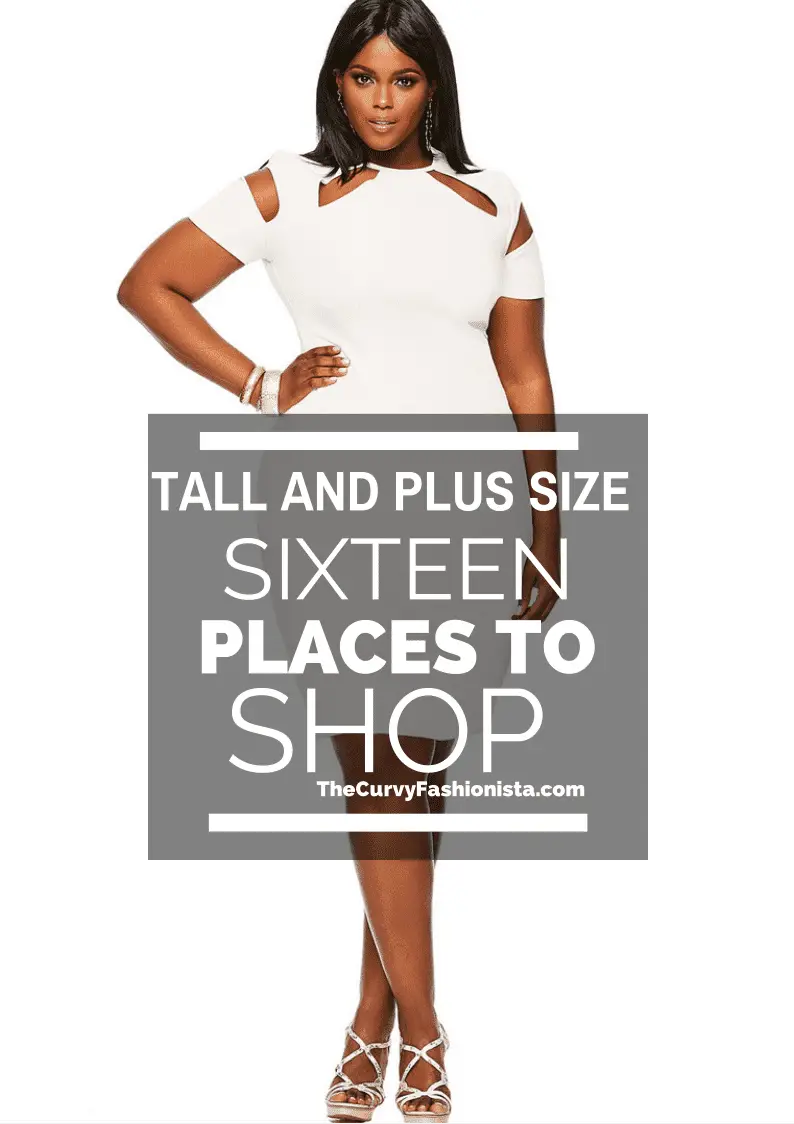 So I have created a nice little roundup and guide for you who require 32, 34, or 36 inch inseams! Some stores have custom options, like eShakti, so that you can custom tailor the look to your needs! Gotta love technology!
Now, there are additional options, but I chose some of the best with fashion, form, AND function! So enough of me hyping you up, lets delve right into it! Are you ready? Let's Go:
Tall and Plus Size: 16 Places to Shop
These are only the few of the places that I have for you that cater to plus size tall fashions!
TALL Fashion Bloggers
Looking for a few blogger who specialize in Tall fashion (not always plus size, but they offer great options  for inspiration and insight!
[one_half]
[/one_half][one_half_last]
[/one_half_last]
So what did you think of this roundup? Did I forget a favorite place that you love to shop, leave a comment in the comments below!