So, every once in a while, I come across a shoe brand that intrigues and excites me. With fall's trend of the dark, sultry, edgy, and gothic overtones with leather and lace,  Grey City raised an eyebrow for me!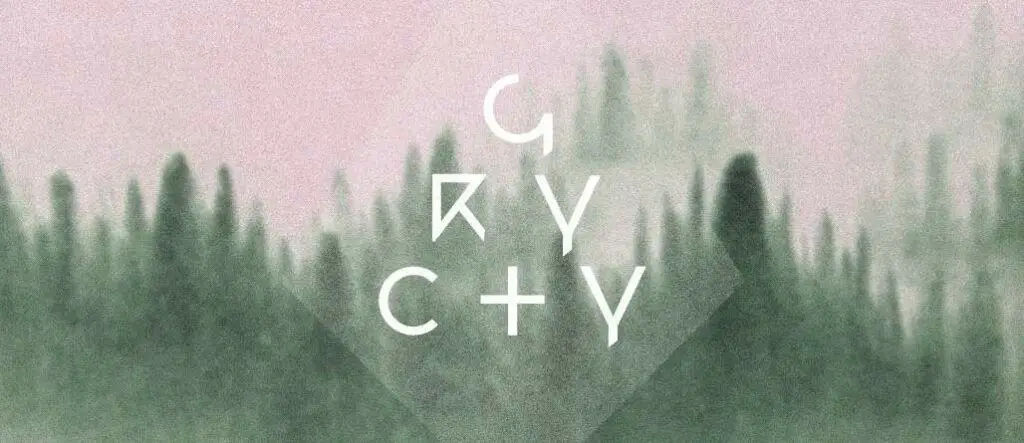 Based in Seattle, Grey City was launched this year by lifelong friends, Vikki & Kyle, with the purpose of doing something fun and challenging. With their primary goal of taking current trends and timeless classics, to create a "fresh and relevant brand geared towards the downtown girl, whose style is vast and never ending."
I have to share with you some of the hot shoes that are my favorites from the collection:
[portfolio_slideshow size=large id=18711 autoplay=false random=false centered=true carousel=true navstyle=graphical navpos=top pagerstyle=thumbs pagerpos=bottom showtitle=false show desc=false]
For those who refuse to conform to the ordinary, Grey City is a brand you MUST take a look at!  Mixing traditional and unconventional to fashion an effortless cool and edge, Grey City has arrived.
Grey City is carried at Nordstrom, Karmaloop, and Solestruck. 
What do you think? Too Much? Not Enough? Just right? Which one is your favorite?