It has been about six months that I have been on the hunt. Too orange. Too pink. Not blue red enough.
I mean, I have tried- especially as the queen of the gloss. I love me a great lip gloss! No need to worry about reapply as much- in my mind…
SO!
Imagine my surprise when I received a nice little package from Maybelline and VOILA: an array of red lipsticks! Now, trying to be optimistic, I tried them… cause I was a hunt.
I found not only one, but TWO shades that work for me happily!
Red is a tricky thing for me, as my undertones are both red and yellow- I had been looking for a blue red, that was deep and rich in color, so that I could say- I rock a mean red lip! I mean, afterall, Felicia from @thisthatbeauty was my motivation and inspiration! Have you seen her fabulous red lips?
Anywho, so what I have ended up with are these two colors from Maybelline's Color Sensational Line:
Red Revival (645) and Ruby Star (640)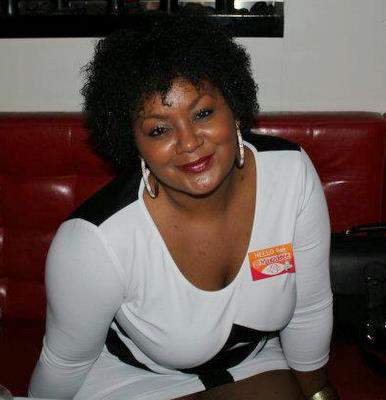 I got a little creative and layered or interchanged the two, as they re sooo close in color! When I rocked them, i tried it two ways! Once bare lipped- the color was bolder! Second time around, I placed a little bit of foundation to set my lips… I copied this from some show I had seen somewhere! LOL For balance, I kept my eyes light, with nude eyeshadows and a clean line with some of my favorite eyeliners!
Here are my looks!
Do you wear red? Are you a fan of the red lip?