Maybe its because I am a child of the 80's raised in the 90's and my first encounter with Dr Martens reminds me of plaids and leathers, but while I was at Magic and fancied over to PROJECT and when I saw the newness I was taken aback!
I mean…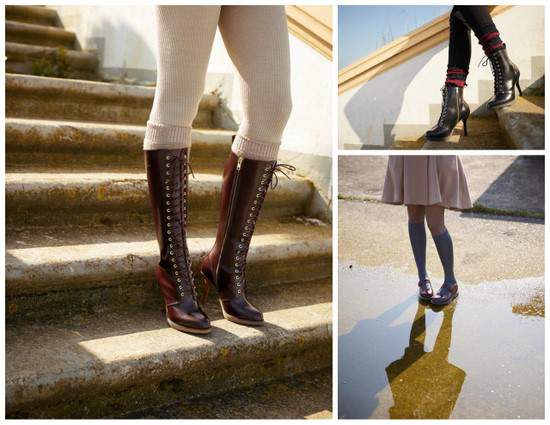 Imagine my surprise when I saw the fabulous Agyness Deyn on Doc Marten's new campaign, #FirstandForever look books, a new contemporary look of Dr Martens, Boots I'd happily slip my heels into- I mean whoa! The First and Forever Campaign pulls and tugs on your memories of your first pair of Dr Martens and brings your favorites- all grown up!
Without even telling you how cool of a place Project is- more on this later, one of the first booths I made my way to was the Dr Martens (lovingly remembered as my Docs) booth! Taken completely by surprise about the laid back and chic vibe of the new Dr Martens, I had to snap away! While here, I asked about their latest campaign (as I heard about it before I made my way to MAGIC) I learned about the campaign, the new looks, and the modern twist on a cult classic!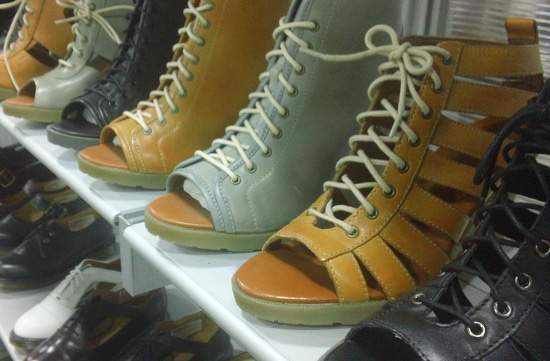 Seriously!
Do you remember Dr.Martens? Where were you when you first saw them? I think I am at that age where Clueless pops into mind as well! LOL I think I am getting… seasoned…
In spirit of the new #firstandforever campaign, do you remember your first encounter with Dr Martens? I wanna hear!
In the meantime, make sure you visit the Dr Martens #FirstandForever website!