OMG! Leather and lace can be like heaven when used perfectly. When used inventively. When used impeccably.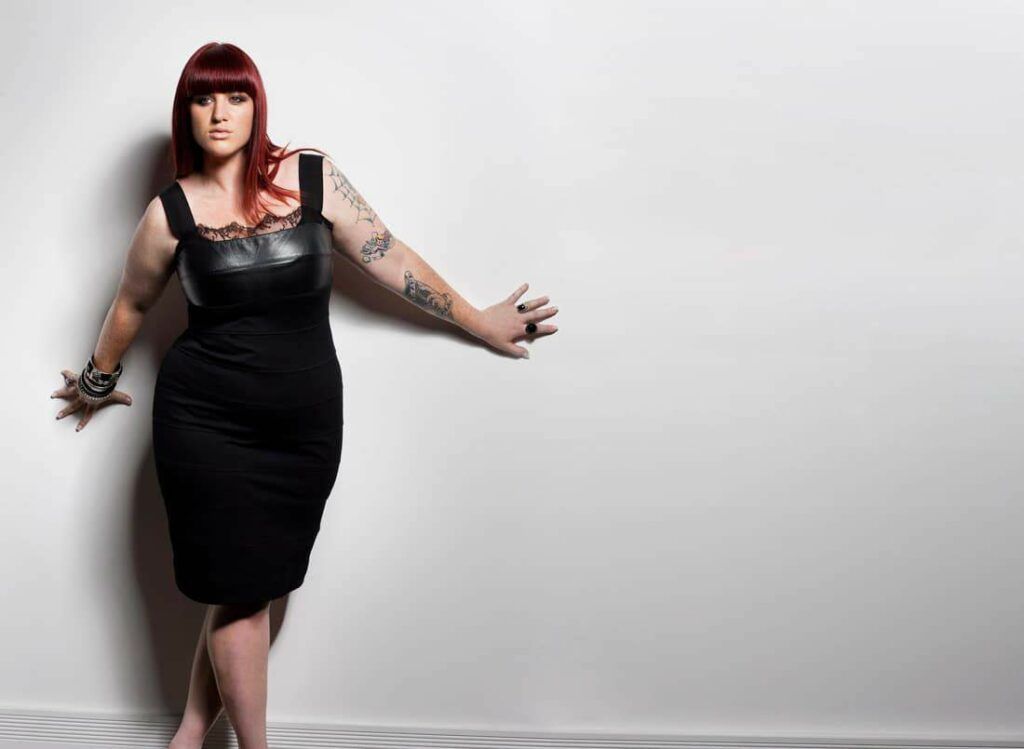 I do not know what is in the water, but last week when we talked about the lace trends for Spring, I shared my love for the hard and soft pieces, the sexy, and juxtaposition spicy and sweet, and I have found THE dress for me!!!
A while back, I introduced you to LaLa Belle, an Australian brand delivering contemporary high fashion and with the fierce Teer Wayde working it, I HAD to share with you the two newest arrivals that have me happy with glee!
Here you go!
Leather and Lace Dress
French Lace Dress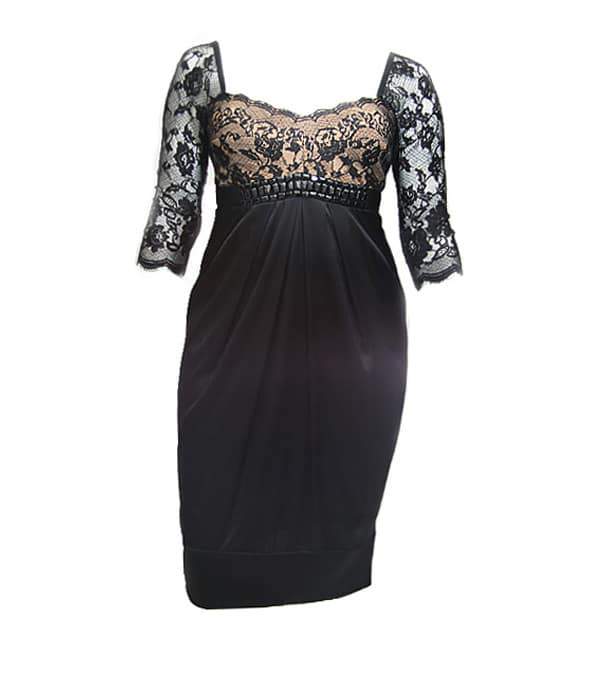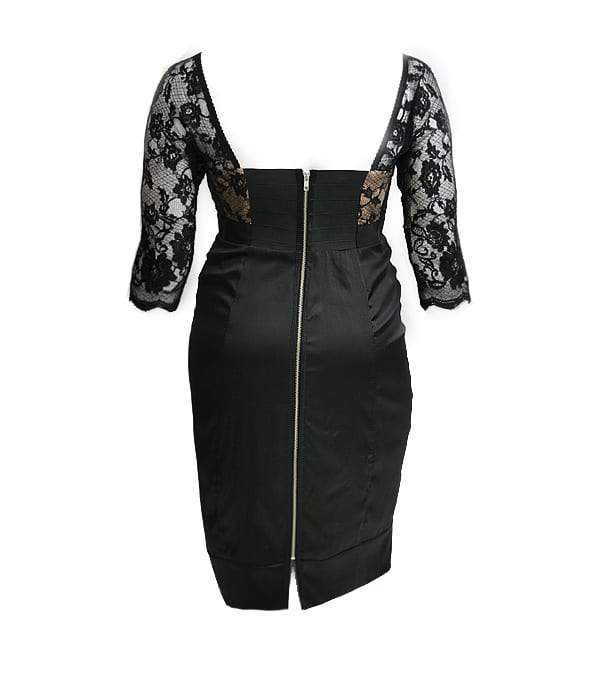 You can check out these delicious delights and more at here!