I am the consummate bag hag. I love a great bag and gazing or fondling beautiful leathers, and one not to be looked over is this new clutch by Linea Pelle!
The Dylan Pochette is my new favorite!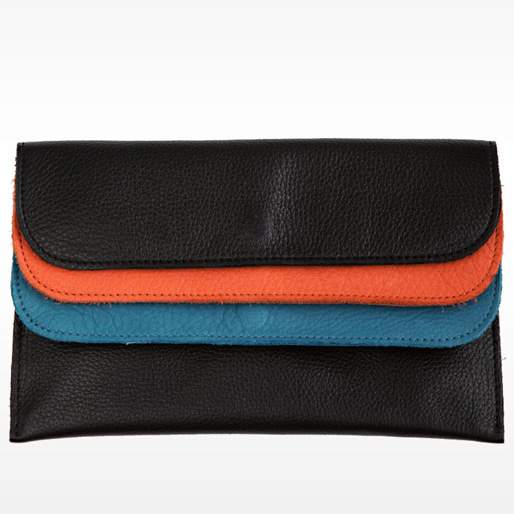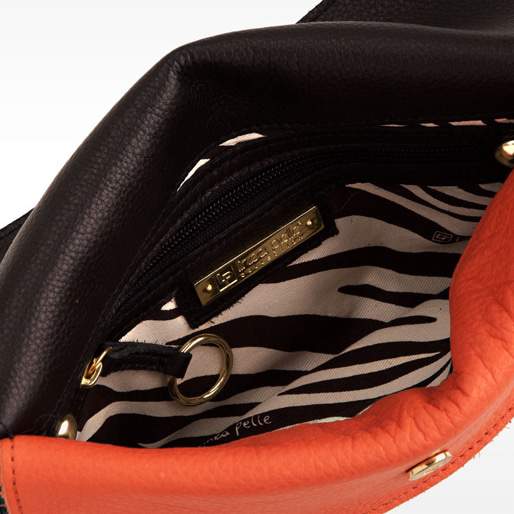 Are you digging it? I think in need this in my life and it's $165! Me likes!!!!
Well, in celebration of the new spring collection, you get a free Croco Luggage Tag with any Spring Dylan Handbag Purchase with code SPRNGDYLAN!