Bag lady, you gone hurt your back…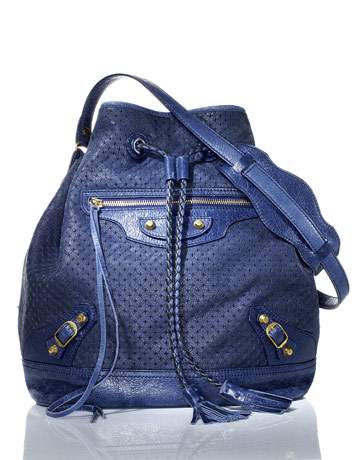 Even in my late 20's my mother has me fashion a wish list of sorts for the holidays. At first, I thought I was too old for this, but as I realized how particular I am so I thought- Whheeeee! Everyone loves listing their favorites yes in hopes of receiving yes?
Well, I fashioned this fabulous list of handbags that give me utter joy! The handbags I am secretly hoping Santa leaves under the tree for me!
1.
2.
3.
4.
5.
6.
7.
These are only a few I have my eye on that I secretly appear under my Christmas tree, what about you? Which handbags are you lusting for and cannot keep your eye off of? You know, the ones you would be elated to have under YOUR tree?