Last week I held a giveaway for a $100 gift certificate to the really cool and chic shoe store, Scarpasa- after reviewing the Ponsi ISIS!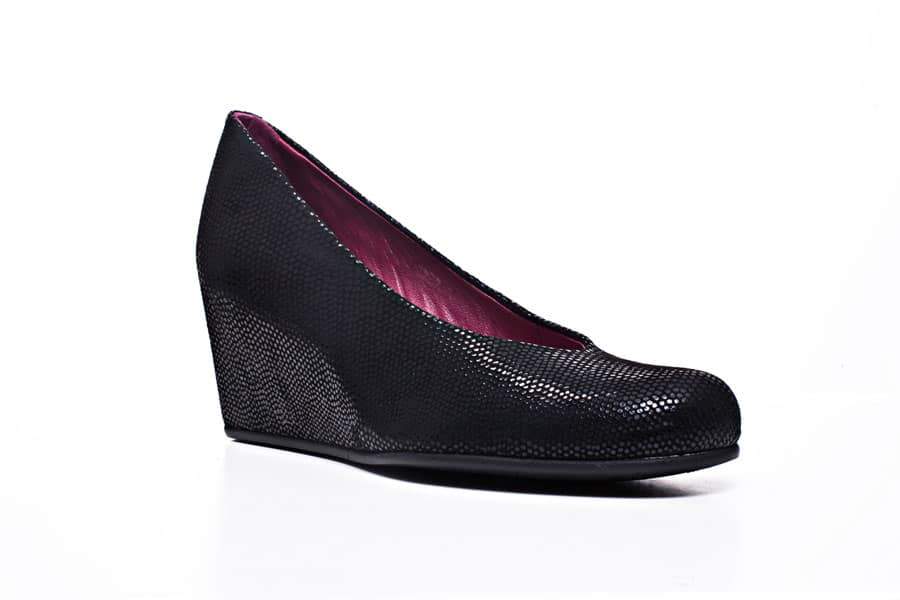 After all entries were submitted, we have a lucky winner!
Congrats to Krystle Alisha Moore!
I hope you fashion your toes in a fab pair! We will be in touch!