For all of those who have sworn off buying for the rest of the season, this post aint for you! HOWEVER, for the curvy Fashionista who LOVES a good, rather GREAT sale, please read on!
Yesterday, Lane Bryant kicked off their 40% Off Absolutely EVERYTHING sale! With the exception of Spanx, the newest collections and your favorite basics (which you can never have too many of) is on sale!
Now while I do not often speak of Lane Bryant, at the beginning of every season, one does need to stock up on basics! What a better time and at such a great deal- yes?
Here are few Favorites of mine!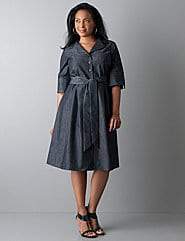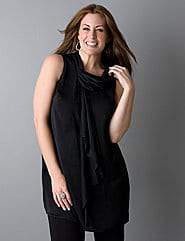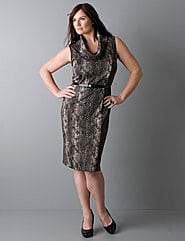 But you have to move fast, as their sale is only good until the 30th! While you are at it, because the sale covers both online and in store, make sure you check out the Right Fit jeans! Due to the demand, Lane Bryant has opted to bring back the Right Fit jean- but with a 2010 flare with current washes and colors! For around $30 you can scoop up a pair to see what all the talk is about!
Ready to stock up and shop? Click my banner below to start saving! Do Not Forget to Use 000406819 At Checkout!
Do you own a pair? How do they feel and fit? I am dying to know!