I love Pippa from Runway Revolution!  I heart her like no other!  Imagine my surprise and glee when I popped over to her and saw the latest full figured international news! Plus model Tara Lynn fashions a spread in the Italian magazine, "D del Donna"– the fashion magazine insert of  La Repubblica AND lands THE cover!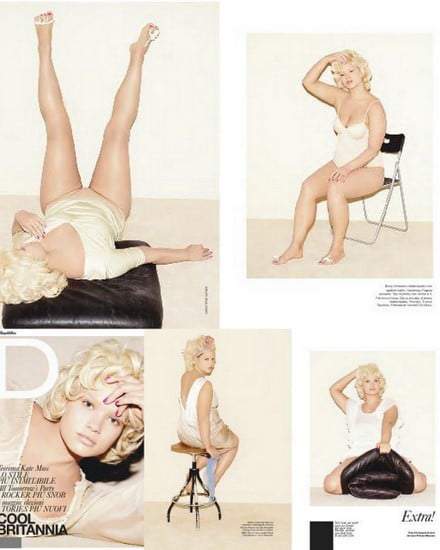 With light, if any photo shopping, we get a glimpse of Tara Lynn, ala Blonde bombshell! Take a peek!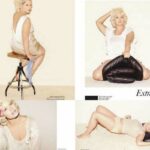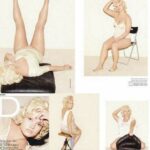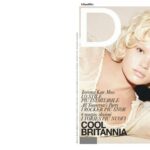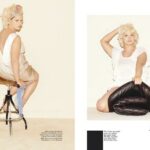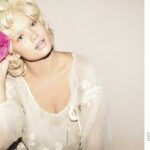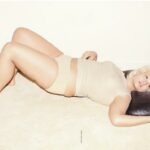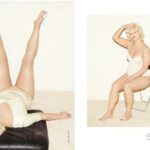 And if you are ever hungry for more plus size model fierceness, make sure you check out Pippa from Runway Revolution!